This past weekend, I got to go with Mr. to BETT, which is a Technology Conference for teachers in London! Check out what I saw:
I got to play with some computers and play SMART board games with Mr. Hartwright.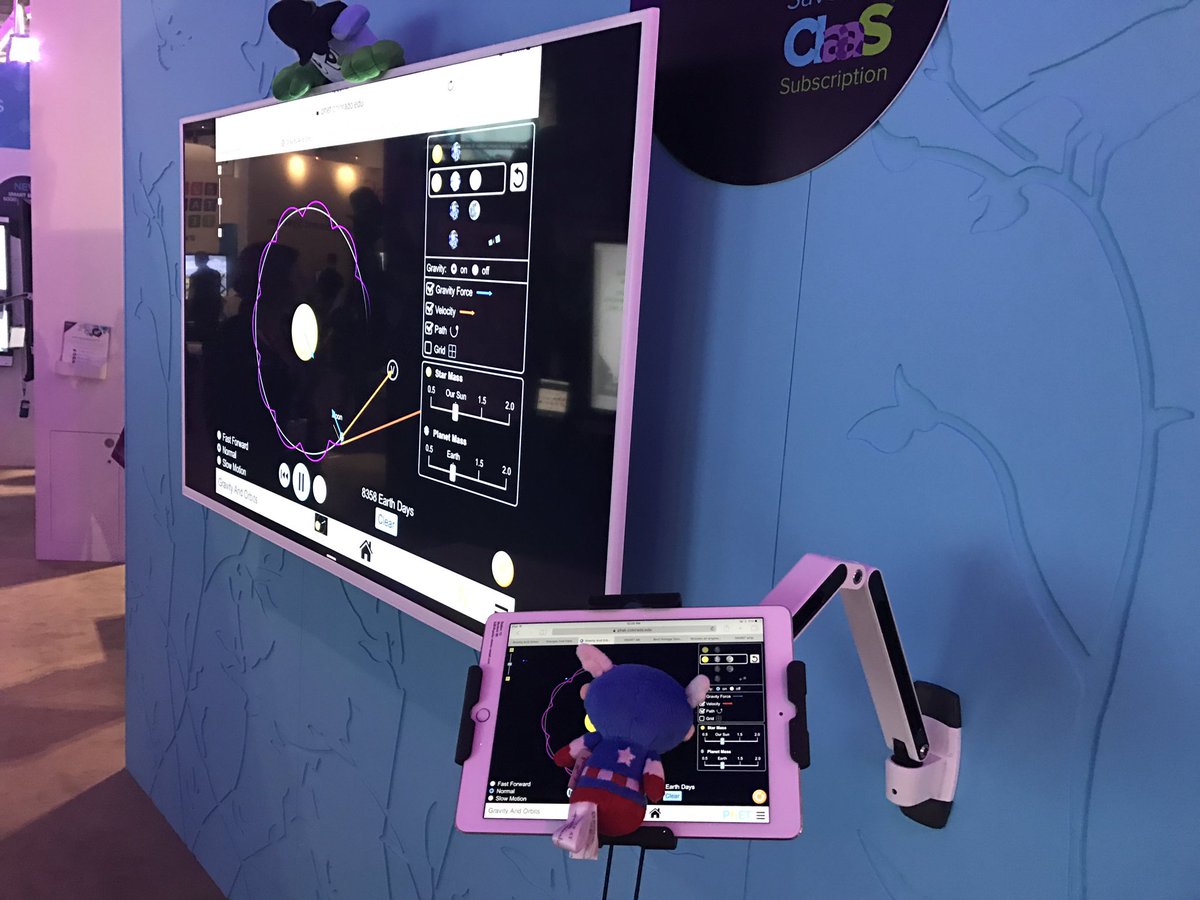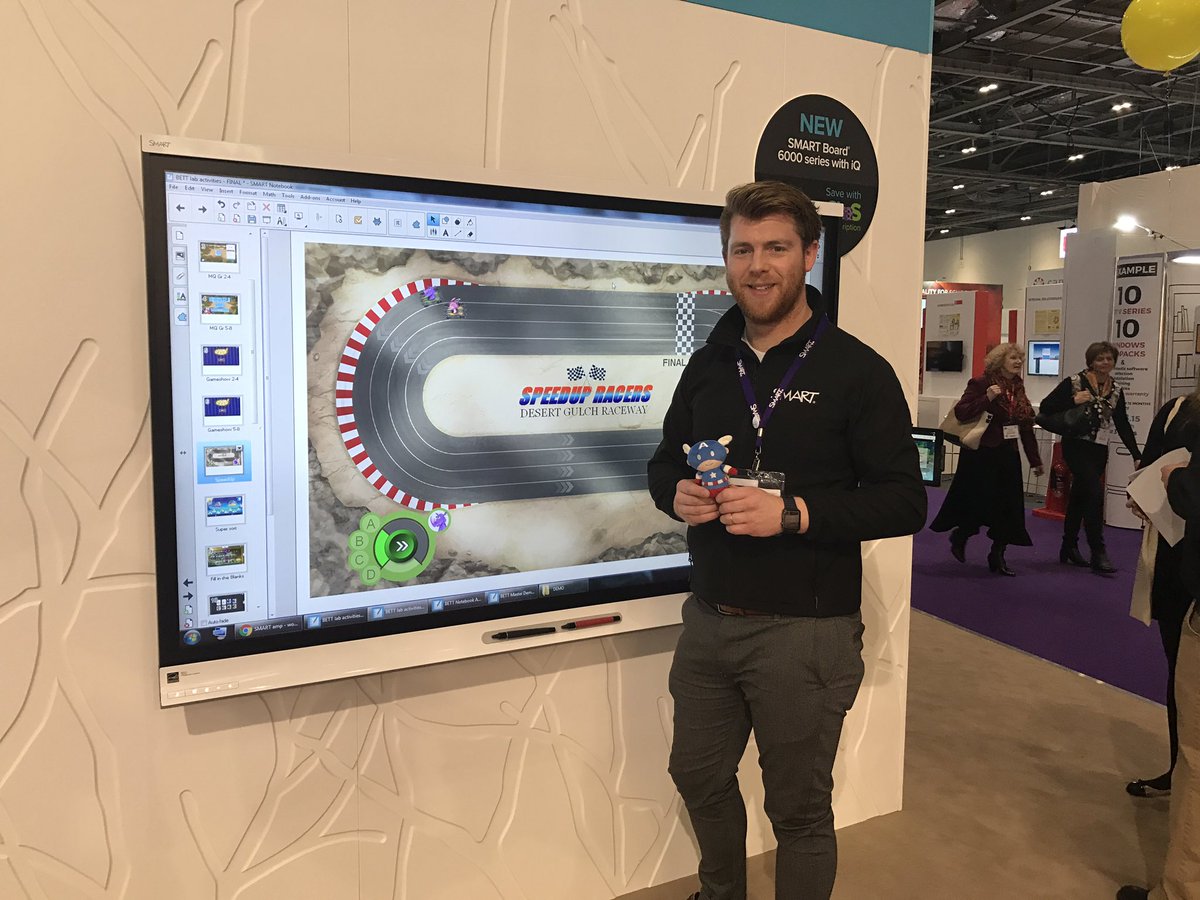 I got to see my friend PINQ.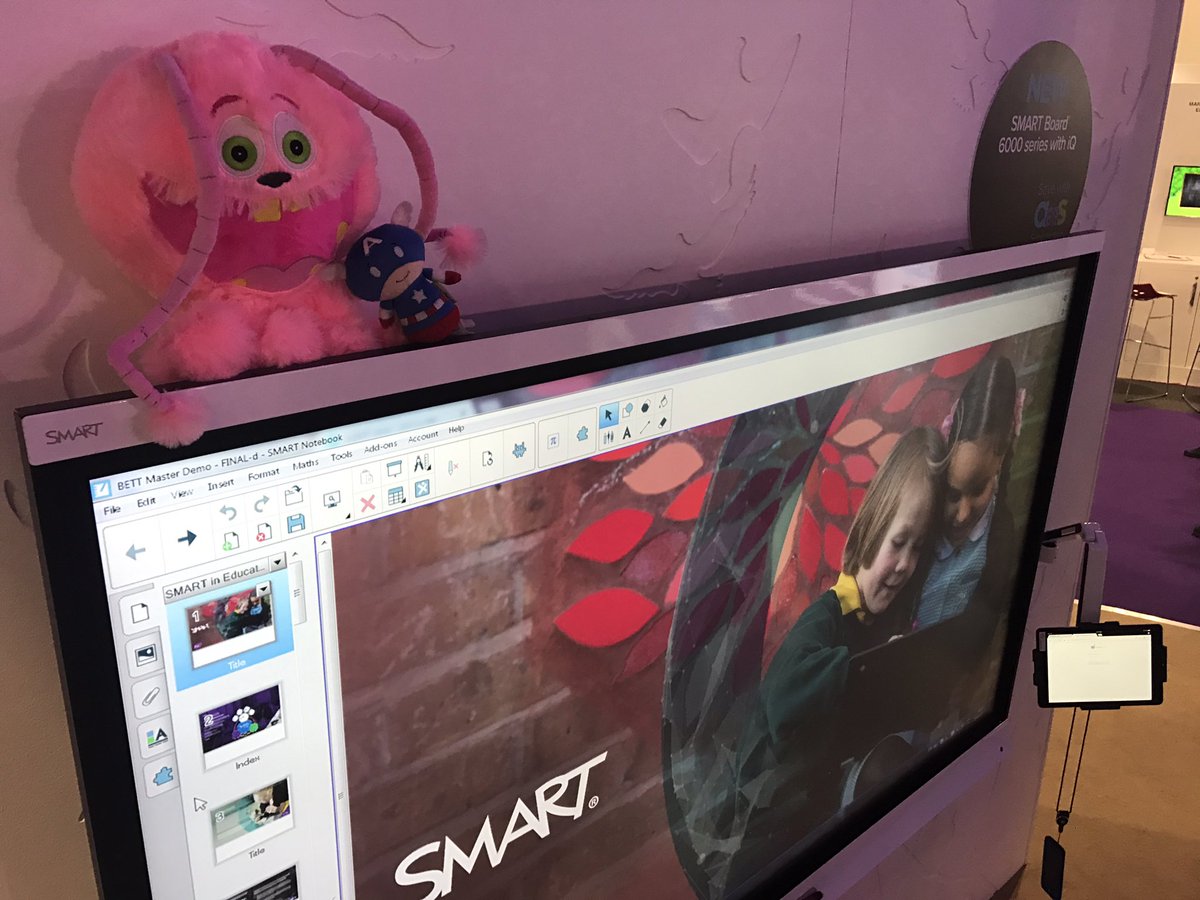 This is called a 3D Printer. I got to make a bottle out of hot plastic with this machine! It was so exciting.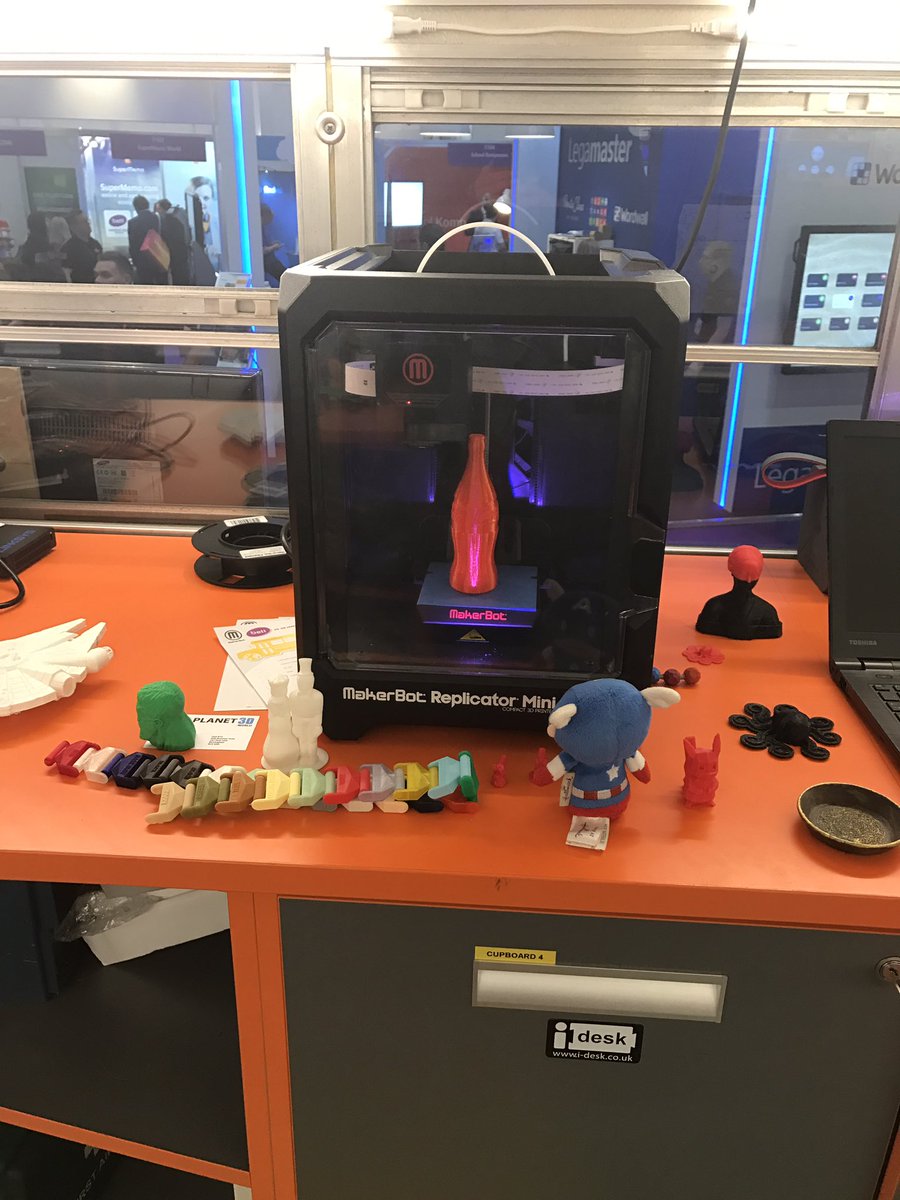 This guy was a little bit scary!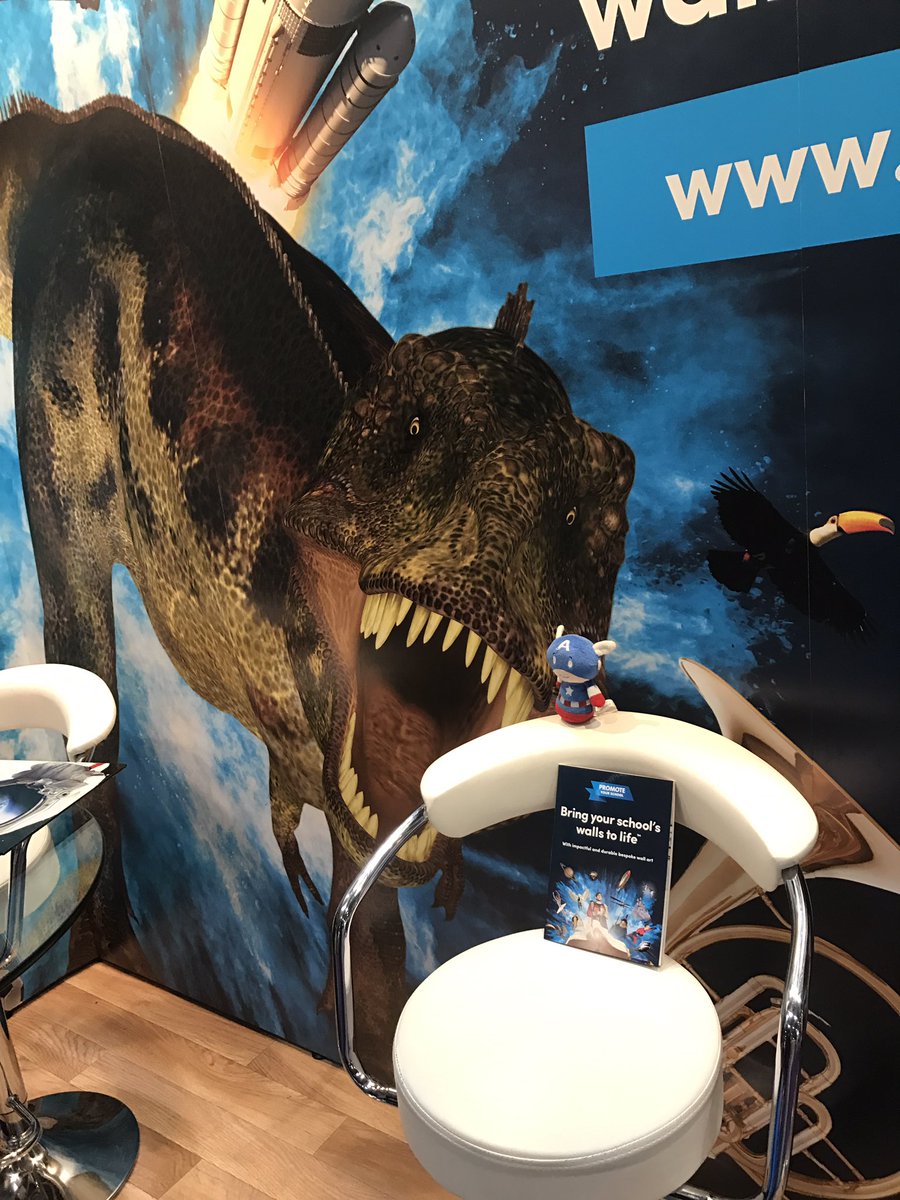 I got to meet R2D2 and BB-8! They are very cool droids.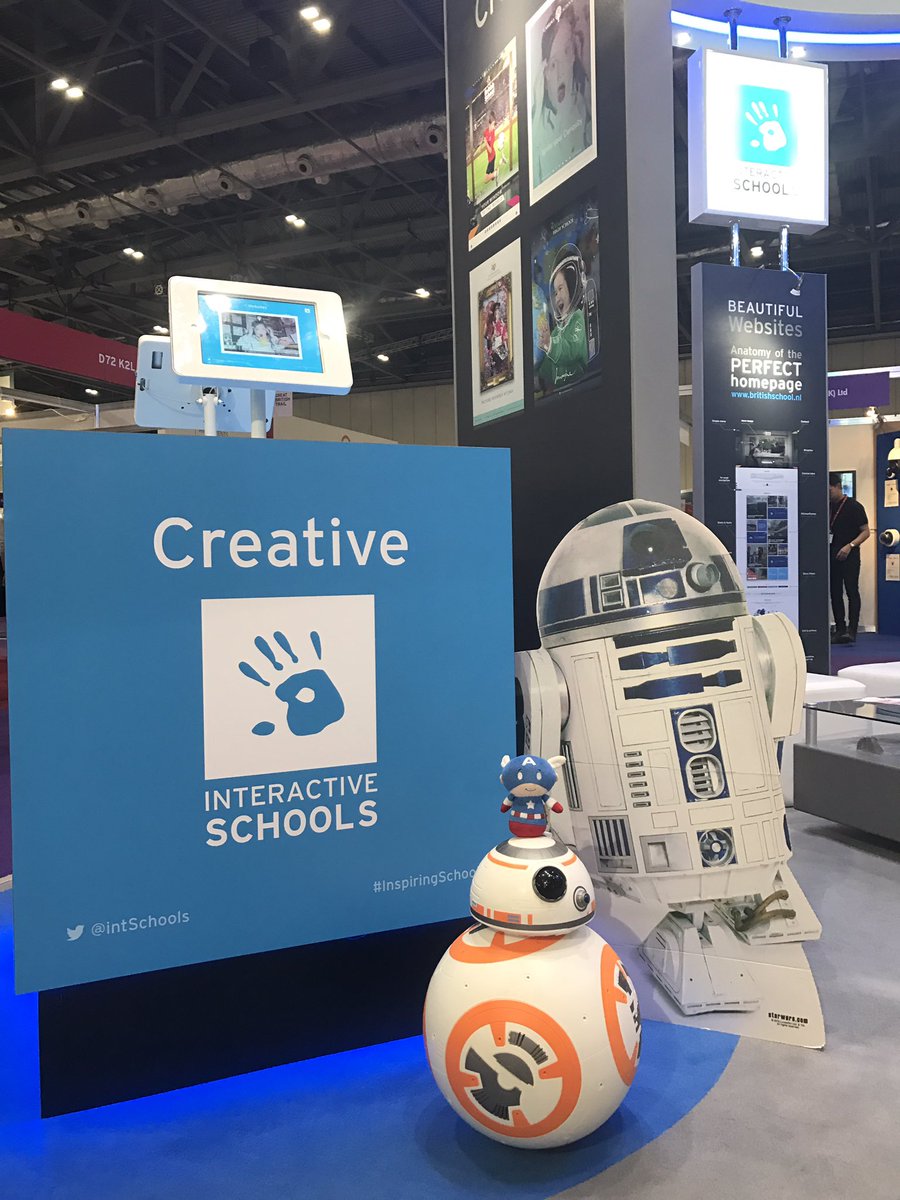 These guys taught me how to play a new math game. It was a great trip with Mr. H!